Athletic Shorts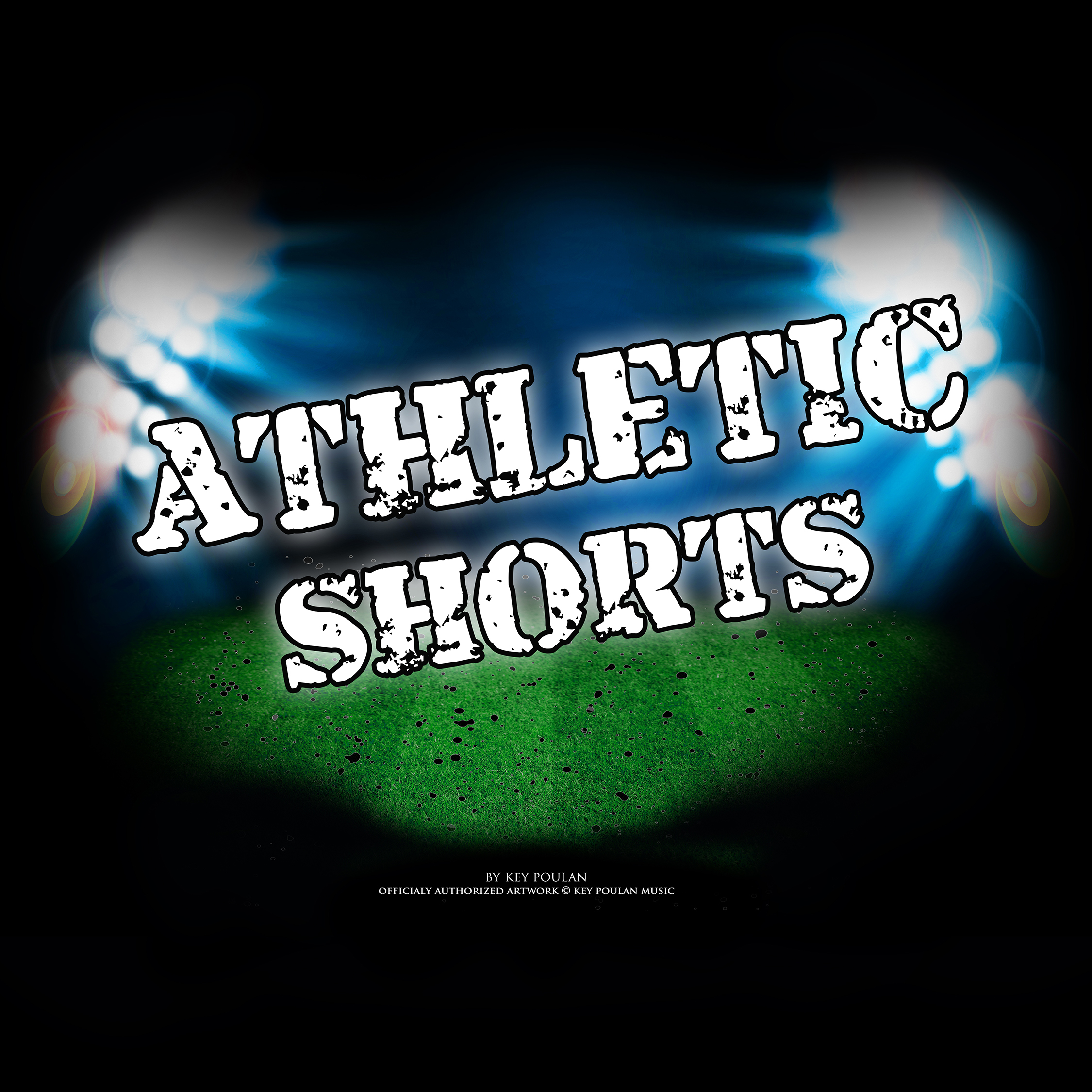 Style: Spirited | Difficulty: Medium Easy-Medium | Grade: 2-3
Order Request Perusal / Pricing Other Questions


$60 Per Set (5 pieces) or $199 for All 4 Sets (20 pieces)
ROYALTY FREE!
The "Athletic" series are all ROYALTY FREE (upon initial purchase) and may freely be used in any setting including recording for film, social media, audio formats, etc.  The "royalty free"  license is available to the "purchasing ensemble" and is not transferable to other school sites or organizations.
FLEXIBLE ACCOMPANIMENT!
Your Marching Band, Jazz Band, and Pep Band  can perform these at not only Football Games, but Basketball Games and other events!   Each "Athletic" chart  comes with Full Battery and a separate Rhythm Section parts that can be perfumed independently or together!
RHYTHM SECTION AND OR BATTERY PERCUSSION BACKING TRACKS INCLUDED!
Prerecorded backing tracks are included.  Each backing track has a 2 measure percussion introduction to make it easy to sync the band up!

CREDITS
Composed by: Key Poulan
Percussion by: Shawn Glyde
Duration: 0:32 - 0:50 (Each)
---
MUSIC SAMPLES
Mvt. 1: "Shorts #1: Go Team Go!"

[ Download ]


Mvt. 2: "Shorts #2: Go Team!"

[ Download ]


Mvt. 3: "Shorts #3: Two & Four! "

[ Download ]


Mvt. 4: "Shorts #4: Let's Go Team! "

[ Download ]


Mvt. 5: "Shorts #5: All Right! "

[ Download ]



Show Specific Add-Ons

General Add-Ons